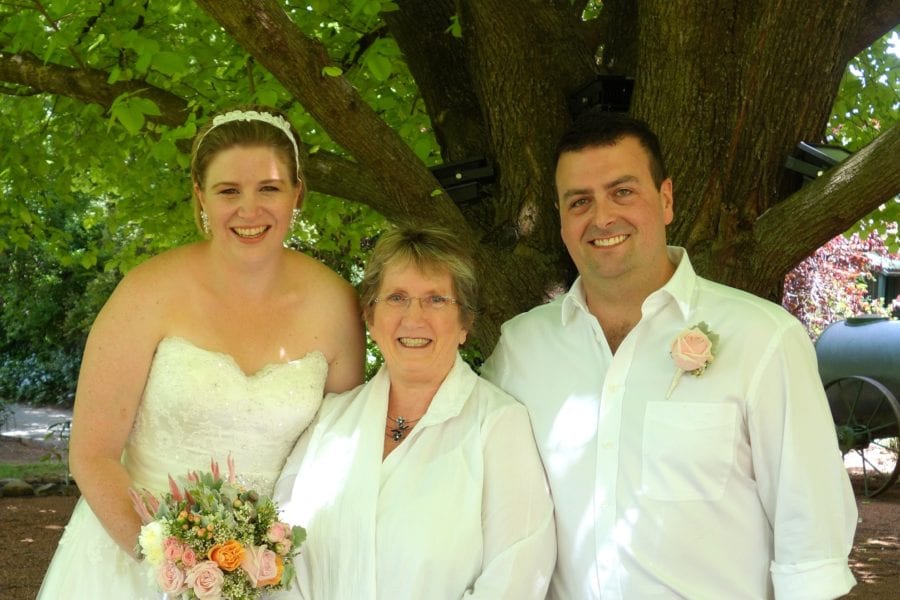 By a "surprise" wedding we can mean either;
• One party to the marriage wants to "surprise" their partner with a whole wedding ceremony that has been organised without their knowledge – perhaps as a 'gift' to their partner, or
• The marrying couple wish to keep their wedding ceremony a secret from everyone else and "surprise" their guests who have been invited to join them for some other type of celebration.
One of the requirements in the Marriage Act 1961 (the legislation under which two people can be legally married in Australia) is that "both parties know about and agree to their marriage". They must sign legal forms before they are married thus signifying their consent to marry that partner. So a wedding "surprise" for one of the marrying partners is NOT possible under Australian law. NO, you cannot surprise your partner on the wedding day!
To surprise all your guests who think they have been invited to celebrate a;
• Birthday
• Engagement
• House warming
• A bbq
• A baby naming, etc
Or any other reason to celebrate that you can think of, then YES this is ABSOLUTELY legally allowed.
The legal preparations for the wedding ceremony must be carried out with both partners signing documents signifying their consent to their marriage. But no one else has to know about the wedding arrangements before the day and the hour. Even though you must also have 2 witnesses to sign the legal documents at the wedding ceremony these 2 people can be asked by the bride and groom at the actual wedding ceremony. Their job is to be present at and witness the legal marriage ceremony and then to witness that both parties to the marriage have signed the legal documents in front of them at the end of the ceremony.
SO GO AHEAD, organise your 'surprise' wedding and be sure you have such fun doing it!!!